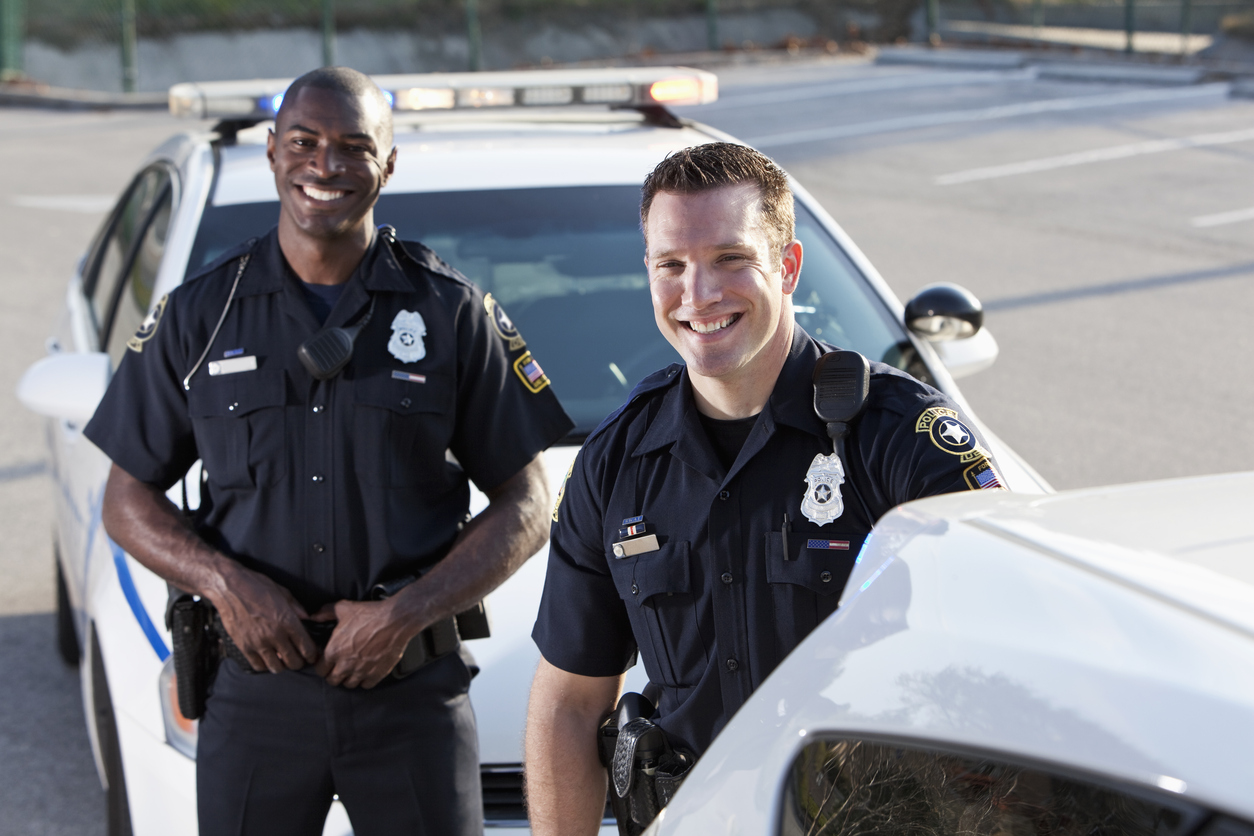 Employee Assistance for First Responders
EAPFIRST
WELCOME, VERMONT POLICE, FIRE & EMERGENCY PROFESSIONALS!
EAPFirst's mission is to care for the well-being of Vermont's First Responders by providing expert trauma informed clinical support, individual counseling and assistance in building a skilled peer network. The program is a partnership between Invest EAP and the Vermont League of Cities and Towns (VLCT).
EAPFirst is free and confidential.
We staff a statewide network of trauma‐informed, licensed EAPFirst counselors for:
Individual support: Call us for support around any personal or professional issue at the number below. 
Department visits to familiarize EAPFirst counselors with department culture and personnel and department personnel with EAPFirst counselors
Participation of EAPFirst counselors at Critical Incident Stress Debriefings following a traumatic event
Chiefs may also contact EAPFirst to request support for the department, request support for an employee, or following a Critical Incident.
COMMON REASONS FIRST RESPONDERS CALL US:
Exposure to traumatic event at work
Family stress
General workplace stress
Childcare questions
Eldercare
Financial and Legal matters
Alcohol or drug problems
Injury, illness
Depression
And much more….
Call us: 1-855-EAP-1NOW

(1-855-327-1669)
We are available 24/7!
For information on all the subjects listed above and more, click here to access our parent organization's website, investeap.org.
You will be asked to log in using your own email address, your own password and the organization password.
Organization Passwords:
VLCT Members: vlct

State of Vermont Employees: vteap

UVM Employees: uvm

Orleans County Sheriff's Dept: OCSD

Town of Warren Fire Dept: WARRENFIRE

Vermont Sheriff's Association: Sheriff
EAPFirst Central Office:
110 Cherry Street, Suite 2-1, Burlington, VT 05401
A program of INVEST EAP